We care about the past, present and future of the clothes we sell and their impact in the world
As much as we love fashion and trends, we are also very mindful of the waste and landfill that the industry produces every year. Shockingly, an estimated £30bn worth of unworn clothing hangs in UK wardrobes alone. It's time to make a change.
Be selective, buy responsibly and keep your clothing in the loop
---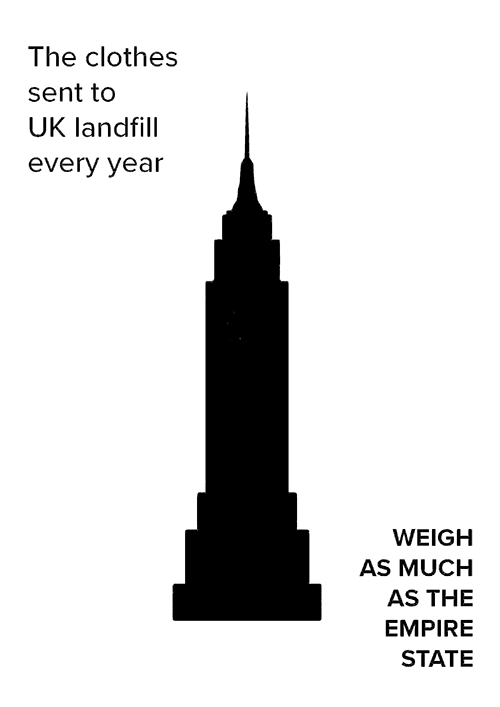 Selling and buying pre-loved items are valuable steps towards saving our planet. But why stop there? Our special Club Loop service allows our customers to be even more sustainable. Do you no longer wear the items purchased with us? We will resell it again for you with a lower commission rate! It's already photographed and listed on our website, so why not put it back in the loop?

By taking good care of your purchases you prolong their life and ultimately offer others the opportunity to enjoy them whilst contributing to the economy of circular fashion and taking one more step to saving our planet.

Our journey towards sustainability doesn't end here. For every online order we plant one tree. We are proudly supporting Greenspark and Eden Reforestation Projects who are on a mission to combat deforestation by employing local communities in Madagascar, Haiti, Nepal, Indonesia, Mozambique, Kenya and Nicaragua in order to plant trees, providing an empowering means to alleviate extreme poverty through environmental stewardship.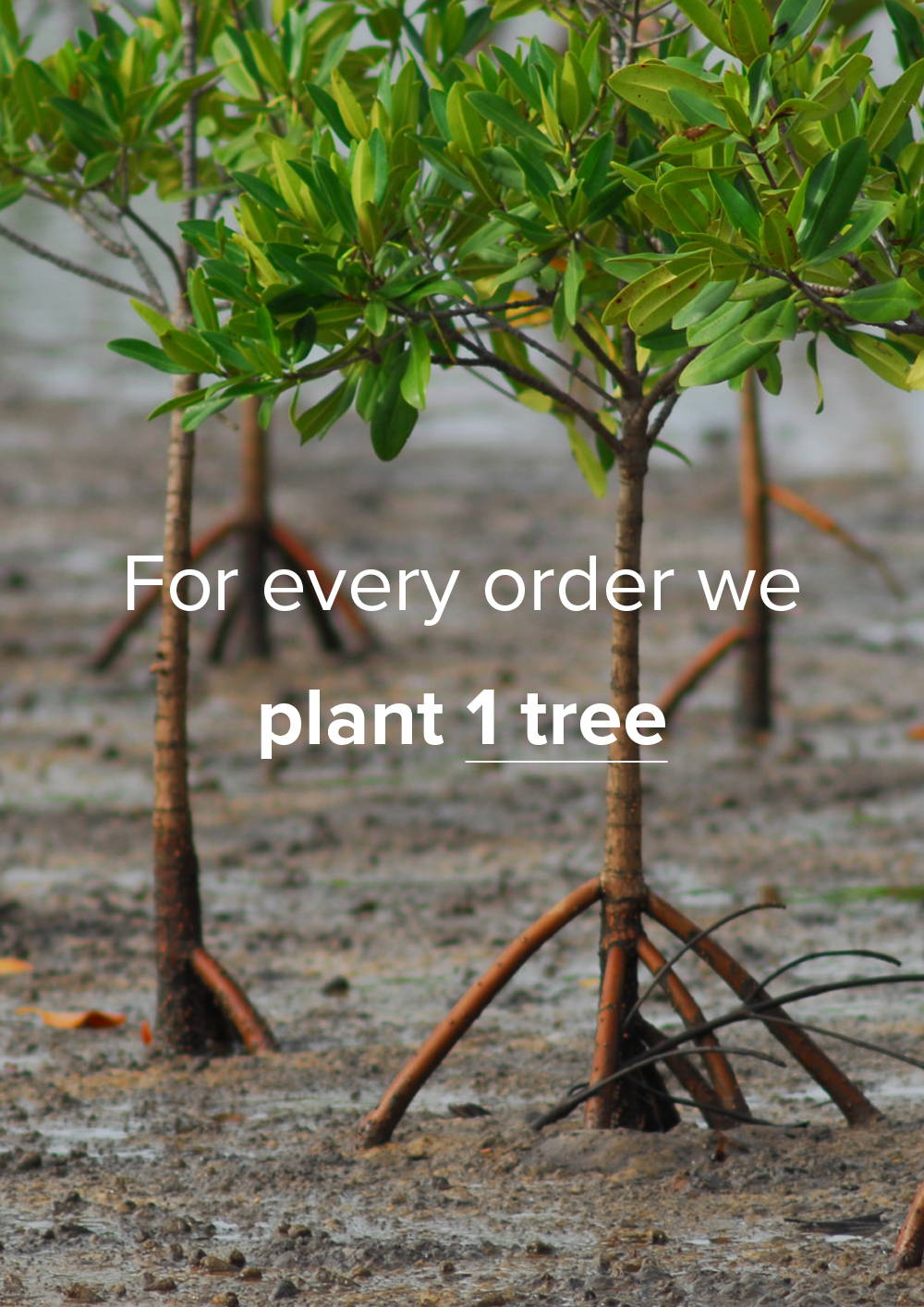 Join Loop Generation and let's #MakeFashionGreatAgain