We are Loop Generation and we #MakeFashion
GreatAgain
Our co-founders Ewa Kozieja and Piotr Krzymowski met in London in 2012 and bonded over contemporary art, the virtues of fashion and an ever increasing concern for the environment. Their shared aesthetic and common interests eventually brought them together professionally as they joined forces and founded Loop Generation in 2019.
As an ethically-minded platform we offer the very best in pre-loved clothing, accessories, shoes and beauty, available to purchase both online and in our concept store in London's Chelsea on 295 Brompton Road, where you can see and try on a selection of items. Loop Generation's fundamental aim is to contribute to circular fashion and sustainability by putting fine fashion back in the loop. Join us!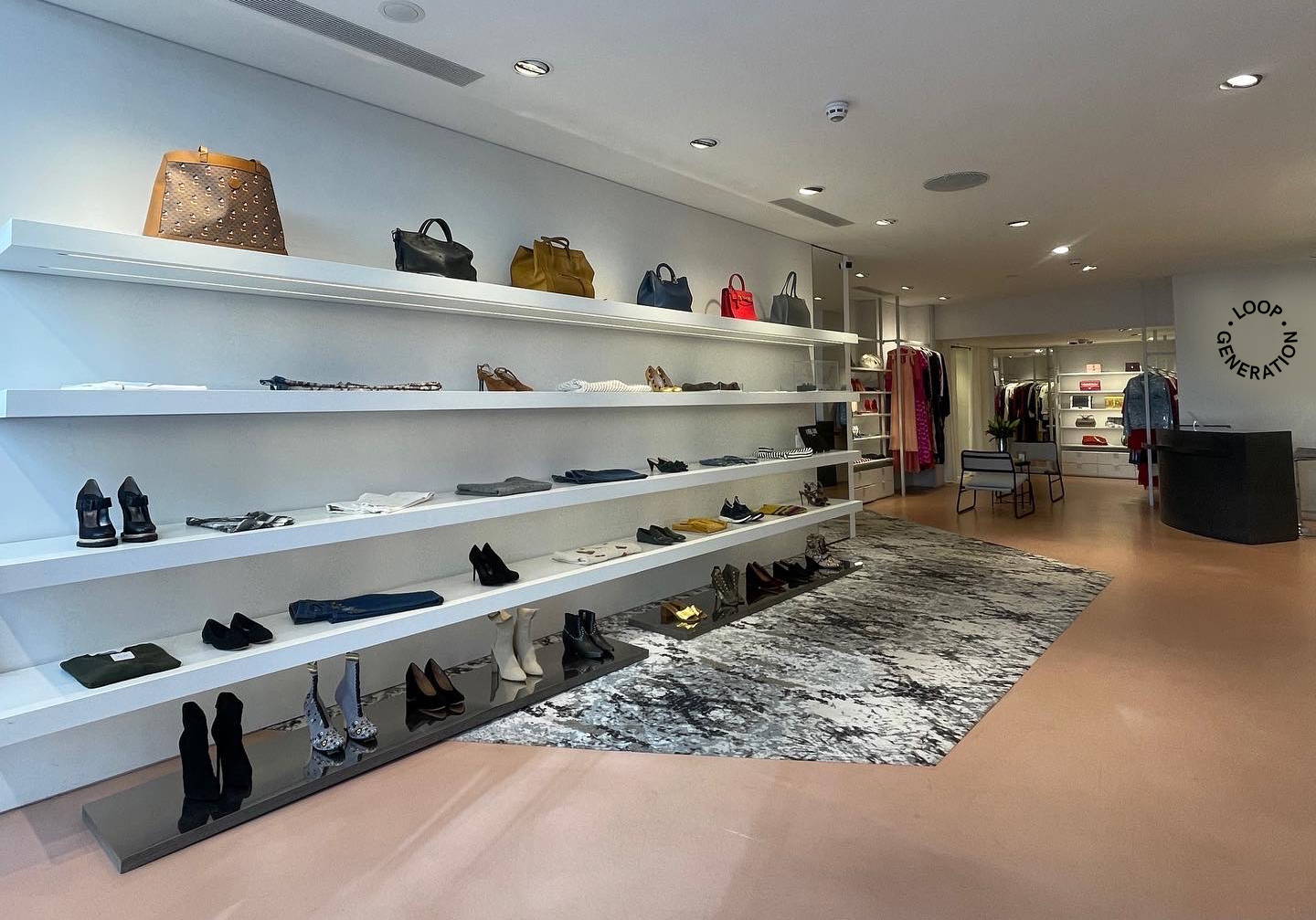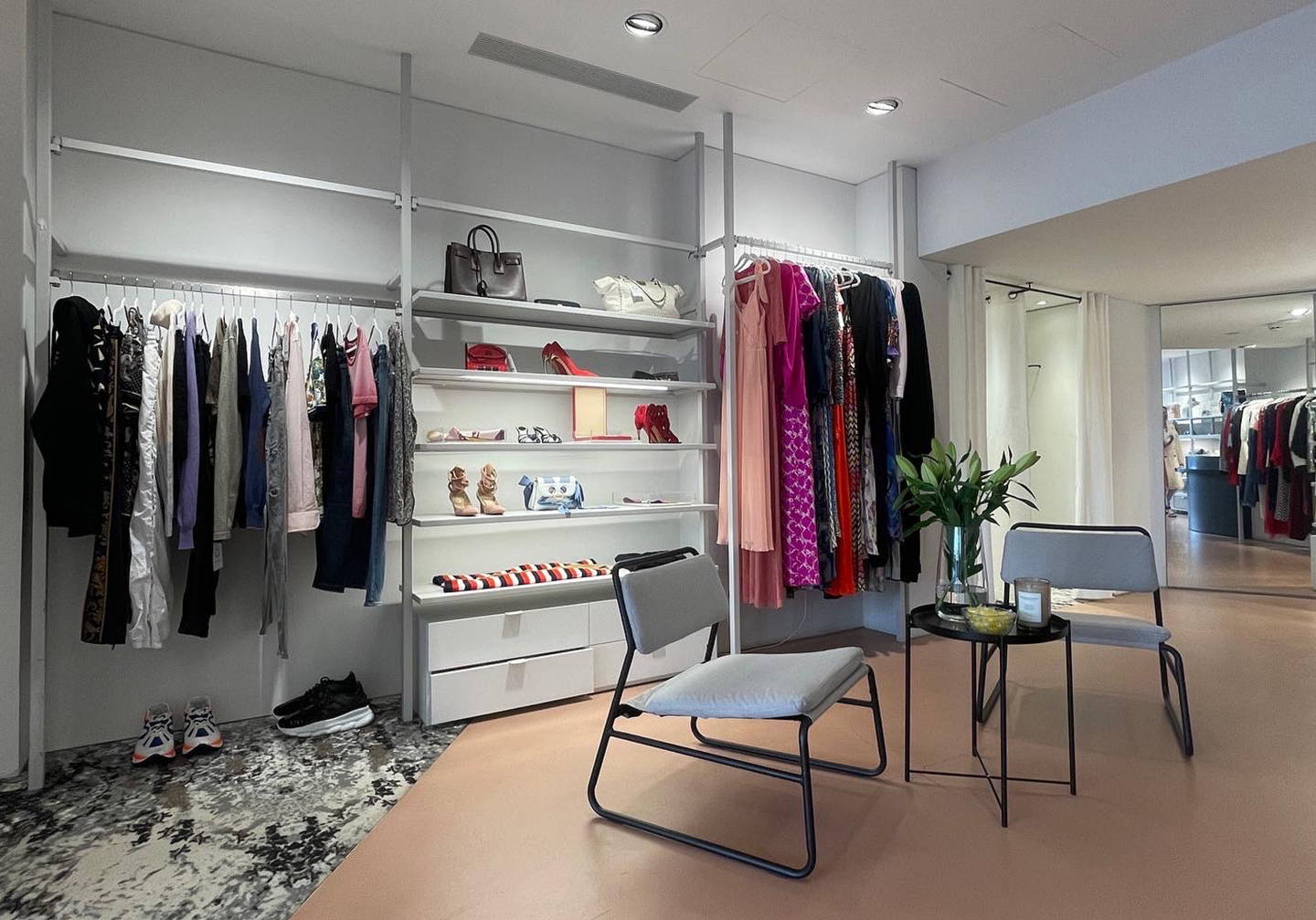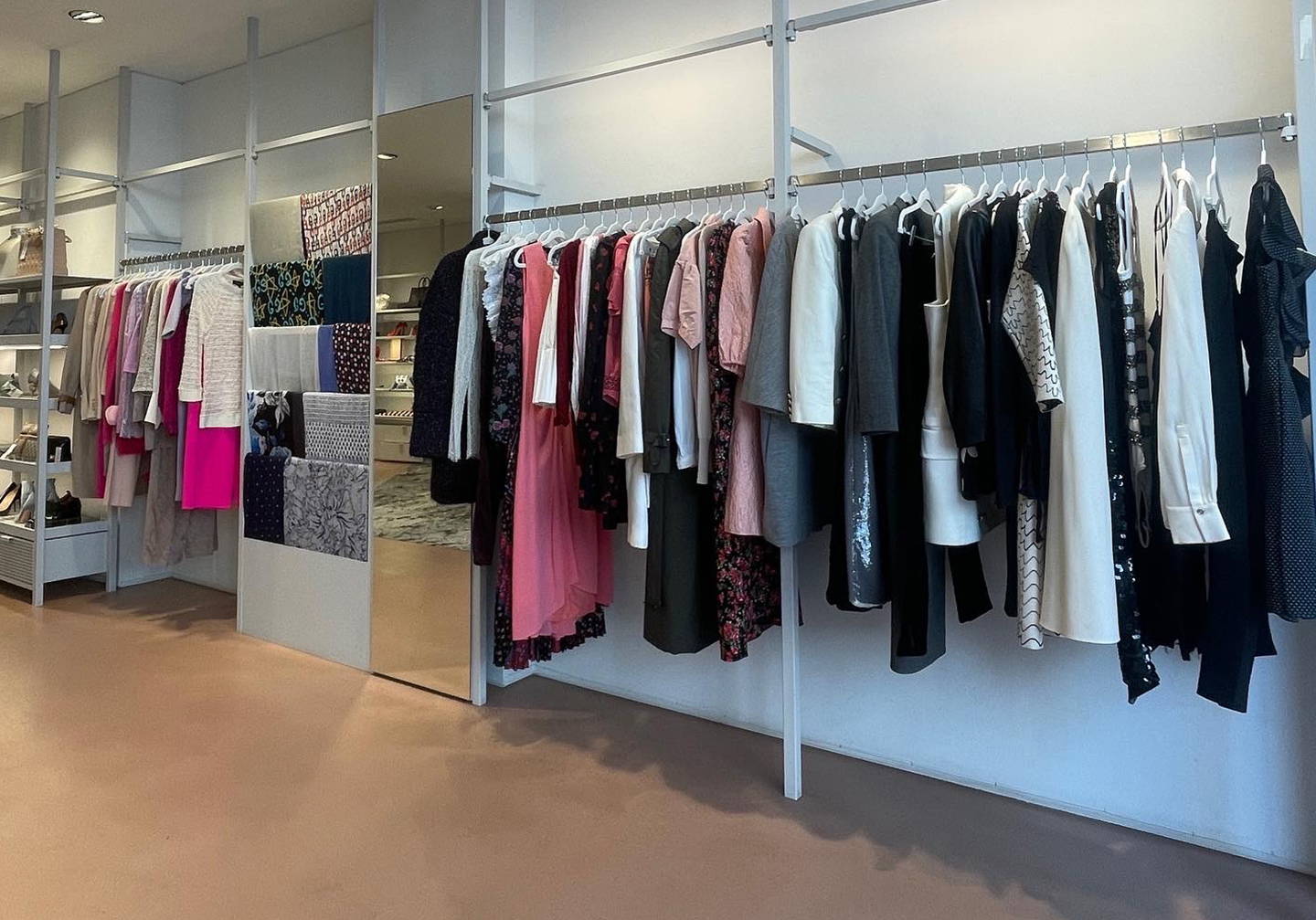 When we decided to create our first permanent store, we knew we wanted it be a pre-loved destination like no other. Forget about dark, stuffy and dusty second-hand stores with rails packed with clothes. Loop Generation offers you a truly unique, artistic and curated experience - you may even forget for a moment that you are surrounded with pre-owned fashion!


In April 2022 we welcomed two new members to our Loop Generation family! Fashion entrepreneurs Touker Suleyman and Tom Singh became our investor partners and contributed to the growth of our sustainable venture.

Touker Suleyman is a British-Turkish Cypriot fashion retail entrepreneur, investor, and reality television personality. In 2001, his company Low Profile Group purchased UK shirt maker Hawes & Curtis, and in 2002 he purchased UK fashion label Ghost. Since then, he has invested in a number of start-up companies including Bikesoup and Huxley & Cox. Since 2015 he has been a dragon on Dragon's Den.

Tom Singh OBE is the Founder of New Look, a leading UK entrepreneur and active private investor with family interests spanning: retail, technology, real estate, renewable energy sectors and private equity. He currently holds the position of Non-Executive Board Member for New Look with over 900 stores worldwide which he founded in 1969.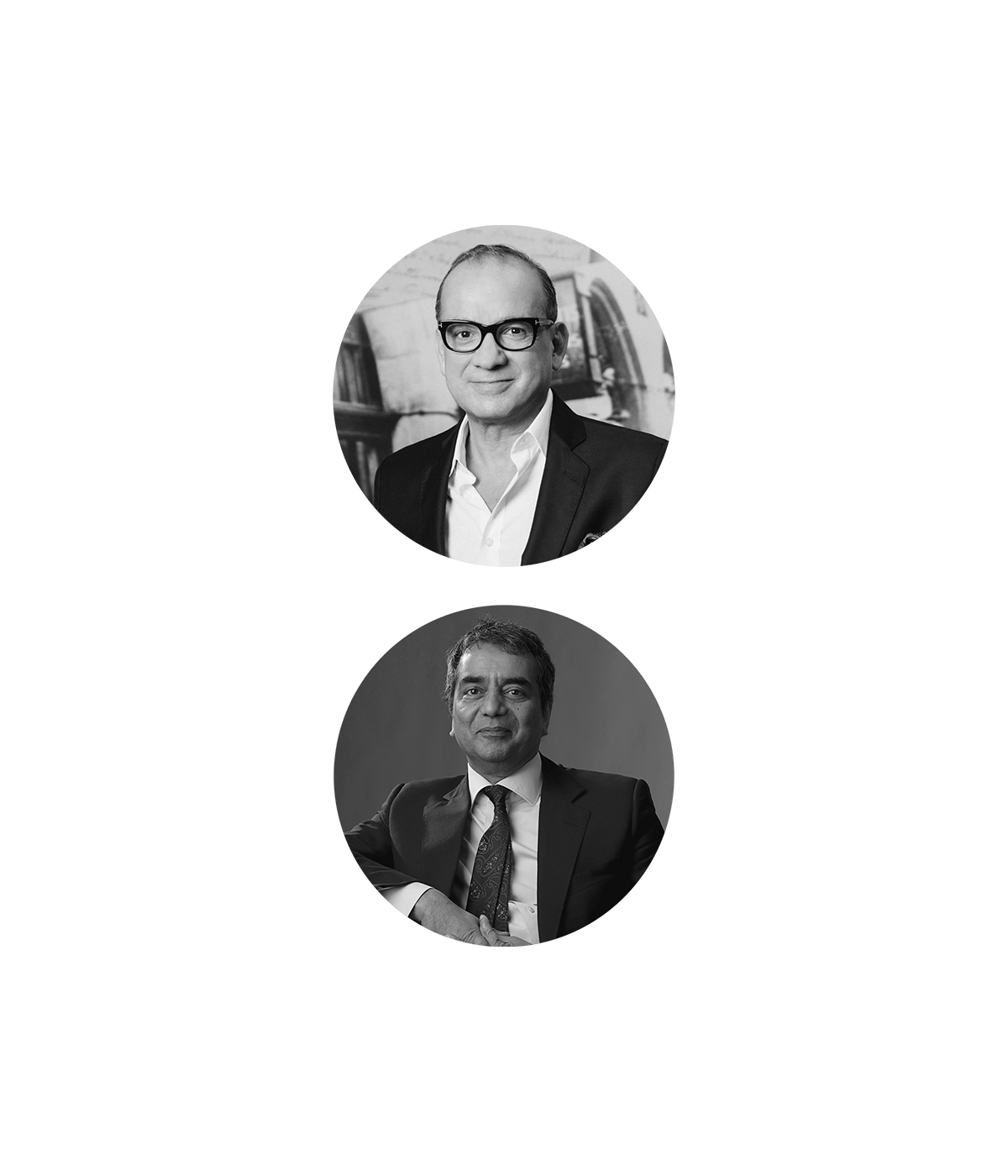 Join Loop Generation and let's #MakeFashionGreatAgain